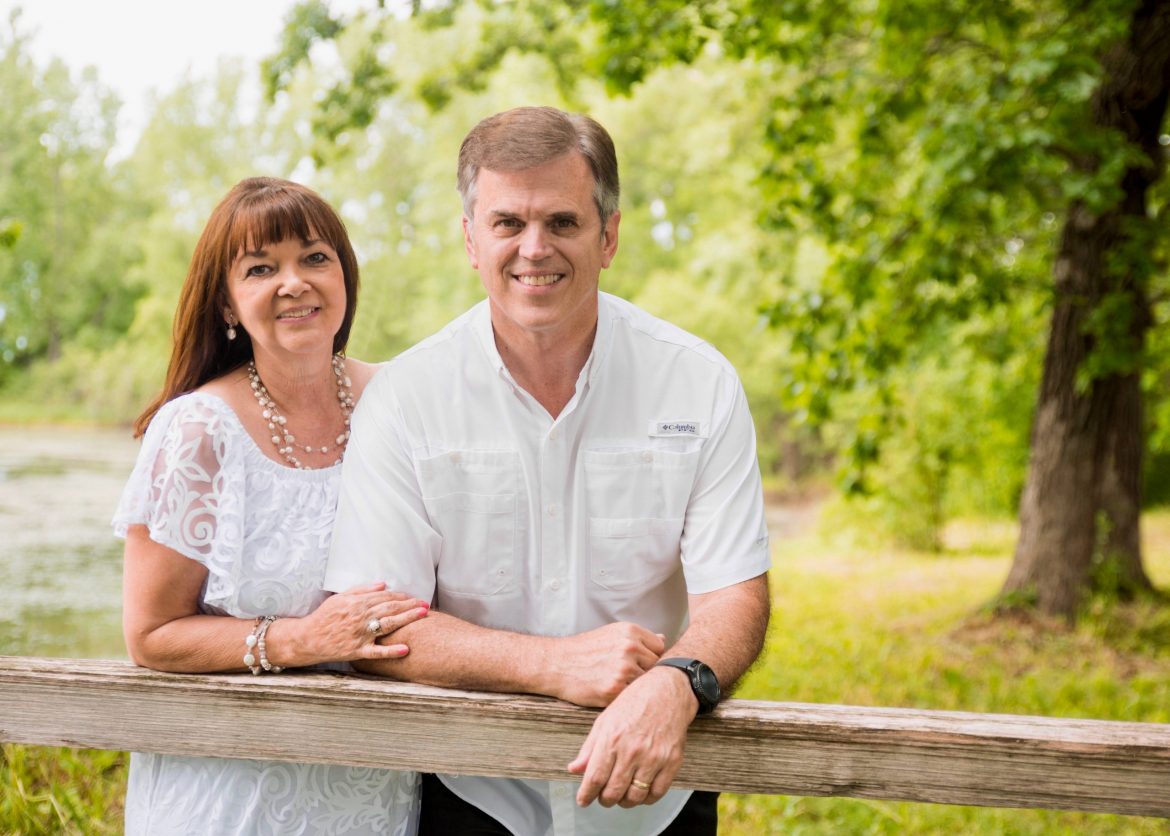 Mike and MonaRé Shields
International Ministries to Latin America
Dear Friends,
"Living by faith" is now a stark reality in Latin America. We've been responding to many situations with the resources people like you have sent.
Last month as the crisis shut down cities and even entire countries, 
we sent funds for food and distribution to a variety of places. This includes Mexico, Cuba, Bolivia, Argentina, Venezuela, and Chile.
We helped a local church working nonstop in Costa Rica. They have been delivering food to scores of families left destitute by the crisis.
We received an urgent appeal to help provide food for an orphanage in northern Chile. It was because of your sacrificial offerings we said yes. Friends in Venezuela have kept us apprised of the unfolding humanitarian tragedy already exacerbated by the cruel Maduro regime.  We sent $750 to help two dozen families on the brink. Your offerings are the breakthrough!
Here are some comments from Venezuela: "Brother Mike, we're so grateful for the offering. Buying food is very difficult. Having some in our house under quarantine is a relief."  — – (Here's from a Pastor) "Yesterday I gave $16 to one of my leaders for medicine; he's so sick. Today, God sent us your offering! It fulfills the promise "Give and it shall be given to you."
We are laser focused on responding as quickly and generously as possible in this time of need and perplexity. Like so many others we cling to the promise of Psalm 91:5-7 "You will not fear the terror of night, nor the arrow that flies by day, nor the pestilence that stalks in the darkness, nor the plague that destroys at midday. A thousand may fall at your side, ten thousand at your right hand, but it will not come near you."
Your prayers, your words of encouragement, your offerings…they really matter. Thank you for the courage to help us say YES. May the Lord give YOU peace, protection and favor in the coming days as we intercede and intervene on behalf of God's people in Latin America.
                                    Global Outreach/Mike & Mona Ministries
320 S. Flamingo Road   Pembroke Pines, FL   33027    goye777@gmail.com