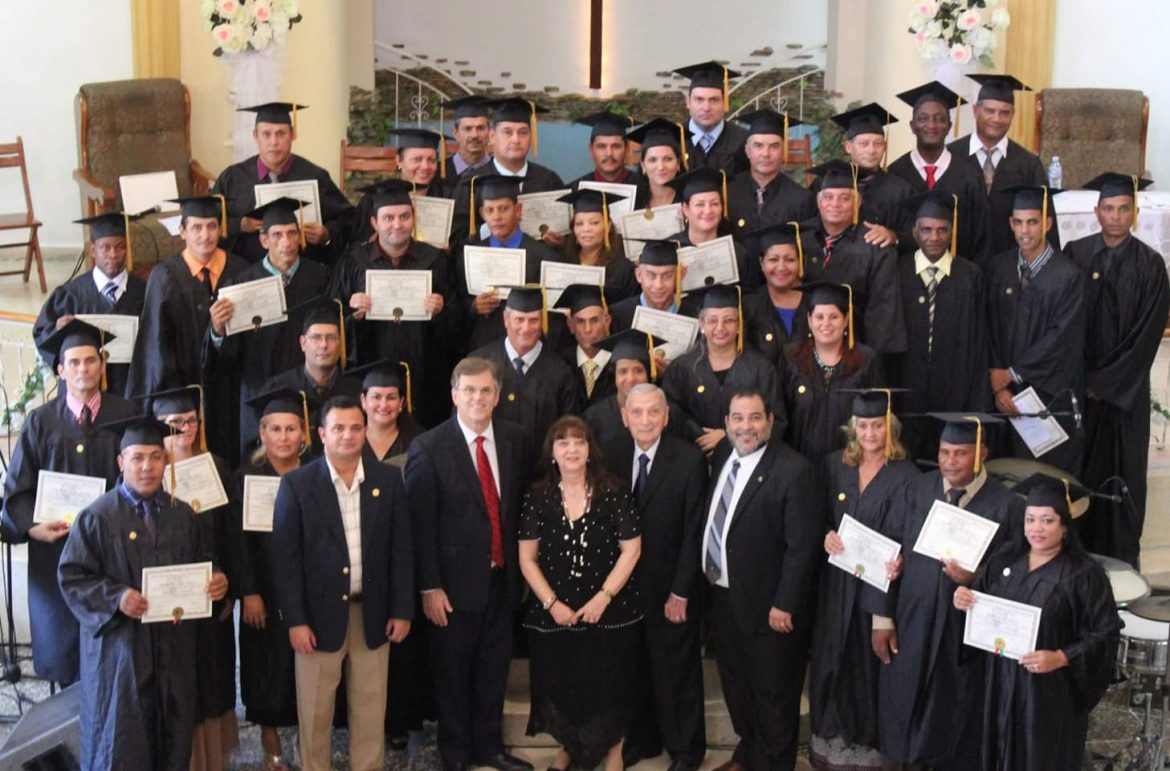 Dear Friends,
This month we've received e-mails and social media communications from people who have been blessed by your offerings. Here are just a few of many:
(A pastor in Chile) We're once again in a total lockdown in Concepción, Chile. We can only leave a few hours a week. We want to thank you for the offering and your prayers. Thank God for your generous hearts that help us keep going.
(A Cuban family overwhelmed by shortages and total lockdown isolation) You have no idea how your recent offering is evidence of how incredible God is. I have been struggling with a mental battle, a lot of doubt. And then to see how God has touched your hearts to help us… it serves as clear evidence of His love for us.
(A pastor in Venezuela with a one-year-old adopted daughter) When my wife died [of COVID on February 13] the peace of God sustained us. … Thank you once more for the generosity of your hearts and to those beside you who extended their hands to give and who also bend their knees to pray for us. You have been an encouragement to our hearts. Two days ago, the helpful offering they sent [through you] came into my hands. We love you.
(A single mom in Cuba) "¡Gracias! I sensed it was you who added cell phone minutes because no one else would do it. You have no idea how much it has helped. It's how we encourage people who can't come to church with the Word of the Lord." (Cubans don't have monthly cell contracts. For $21.99 we can buy them 60 minutes of usage via a website outside of the island. It's outrageously expensive for a place where wages average $75 monthly with 50% unemployment. We often help 10 pastors and leaders at a time. It's the only way to get even a little help to them during this pandemic to keep their ministries going.)
This past month we've helped students attend virtual ministerial training classes, provided food for the needy and medicines for the sick, sent monthly offerings to pastors in lockdowns with cancelled church services, and resources for our church plants. Sadly, we have sent offerings to families having to bury their loved ones because of the pandemic. Yet because of you, Hope is rising! Thanks for being part of fulfilling the Great Commission in this generation.
We love you for it!
Mike & MonaRé Shields
320 S. Flamingo Road Suite 360 Pembroke Pines, FL 33027
E-mail: goye777@gmail.com Cell: 651.329.3376